JAPEX 2020, Tokyo 6 – November 8, 2020
Philately only takes place digitally? Not quite: On February 23, 2021, after almost three months of running and swimming, I received a SEA MAIL from IMAFUKU, JAPAN dated 1 XII. 20 12-18. Not only the clean stamp strikes and pleasing stamp motifs were pleasing to the eye. Even greater curiosity was aroused by the label that the SEA MAIL "Prioritaire - LC" landed in the hitherto unknown Hessian overseas port of NIEDERAULA . More on this below.
But now to the contents of the SEA MAIL: The 34-page official catalogue of JAPEX 2020 reveals illustrious patrons of the Japanese national stamp exhibition, including Japan's Ministry of Foreign Affairs, the German Embassy in Tokyo, the BEETHOVEN-HAUS BONN and the world's highest-circulation daily newspaper, Tokyo Shimbun. Under the black-red-gold motto of the Beethoven Year 2020/2021 "Shaping the Future", the 55th National Exhibition of Japan gathered the worldwide spectrum of philately, including our collector friend ARAKI Hirotaka.
As a leading LITHUANIA–specialist in Japan, he exhibited his display "The postal history of Lithuania based on registered mail 1989–1996" in five frames and won Vermeil. On the occasion of the exhibition, he wrote a multi-page article in his local association's quarterly magazine "TOMON PHILATELIE" of December 2020 on the occasion of the "100th Anniversary of the Restoration of Lithuanian State Independence Presented on the Basis of its National Stamps".
The modern philately of Lithuania offers a wide field of highly interesting motifs of traditional as well as modern design. Collector friend ARAKI Hirotaka deserves thanks and recognition for making these known in Asia for decades. Congratulations on his exhibition success!
So what is this mysterious sticker from SEA MAIL all about? The small text at the bottom reveals it in bumpy French: "En cas d'irregularite, cette etiquette doit etre jointe au bulletin de verification", i.e. "In the event of an irregularity, this note must be attached to the verification slip". The transit time control at the International Postal Centre (IPZ) Niederaula of the German Post AG has noticed that three months transit time for a "Prioritaire - LC" is unusually long ... and will hopefully find the cause to be able to shorten the transit time in the future.
P.S. Take a look at the newly designed modern "Collecting area Lithuania from 1990" here on this web!
---
Web of the ArGe now bilingual German–English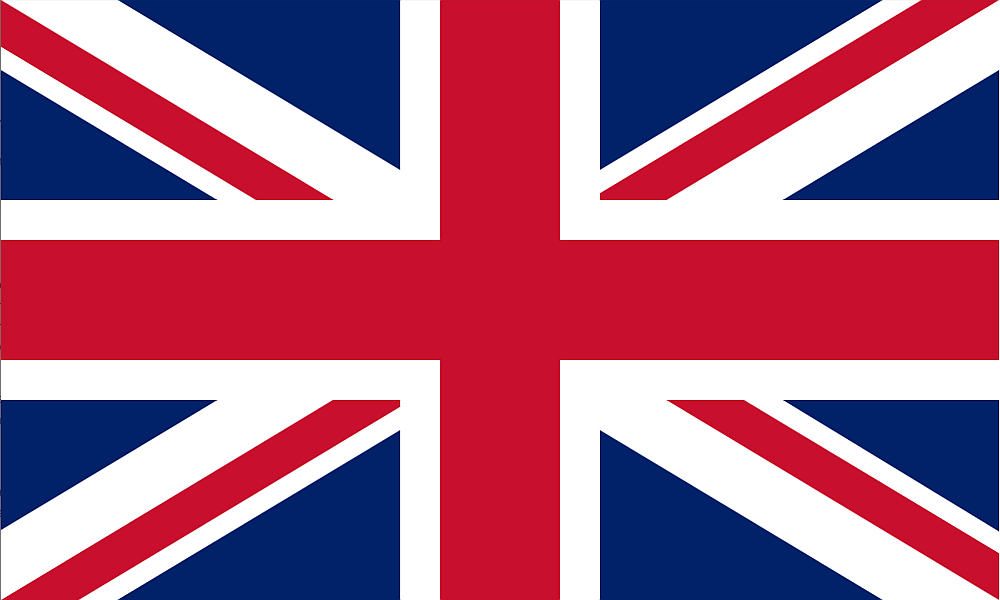 The year 2021 marks the beginning of a new era for the Working Group:
The web of the Arge with a variety of infor­mation about the Baltic States, the philate­lic treasures of Estonia, Latvia and Lithua­nia and about the ArGe itself is now also available in English worldwide!
If you have acquaintances who are interested in the Baltic States but understand English better than German, invite them to look around here – whether they are philatelists, histori­cally or touristically interested or simp­ly curious about what this fascinating region in north-eastern Europe had and has to offer.
But you, as a visitor to the web, are also cordially invited to take a thorough glance around he­re! Come, have a look and enjoy the richness of what we ha­ve put together for you!
Web der ArGe jetzt bilingual Deutsch–Englisch
Mit dem Jahr 2021 beginnt eine neue Ära für die Arbeitsgemein­schaft:
Das Web der Arge mit vielfältigen Informa­tionen über das Baltikum, die philatelisti­schen Schätze Est­lands, Lettlands und Li­tauens und über die ArGe selbst ist ab so­fort weltweit auch auf Englisch verfügbar!
Wenn Sie Bekannte haben, die sich für das Baltikum interessieren, aber besser Englisch als Deutsch verstehen, laden Sie die ein, sich hier umzuse­hen – gleich ob sie Philatelisten, his­torisch oder touristisch Interessierte oder einfach neugierig sind, was diese faszinierende Region im Nordosten Europas zu bieten hatte und hat.
Aber auch Sie als Besucher des Webs sind herzlich eingeladen, sich hier gründlich umzuse­hen! Kommen Sie, schauen Sie und erfreuen Sie sich an der Fülle dessen, was wir für Sie zu­sammengetragen haben!