Libraries
The libraries listed below explicitly carry literature on the Baltic States, the philatelic libraries e.g. our publications and those of our predecessor societies:
The Philatelic Library of Munich is the most comprehensive public library for philately and postal history in Europe. Its holdings include over 60,000 media units of literature in 43 languages.
---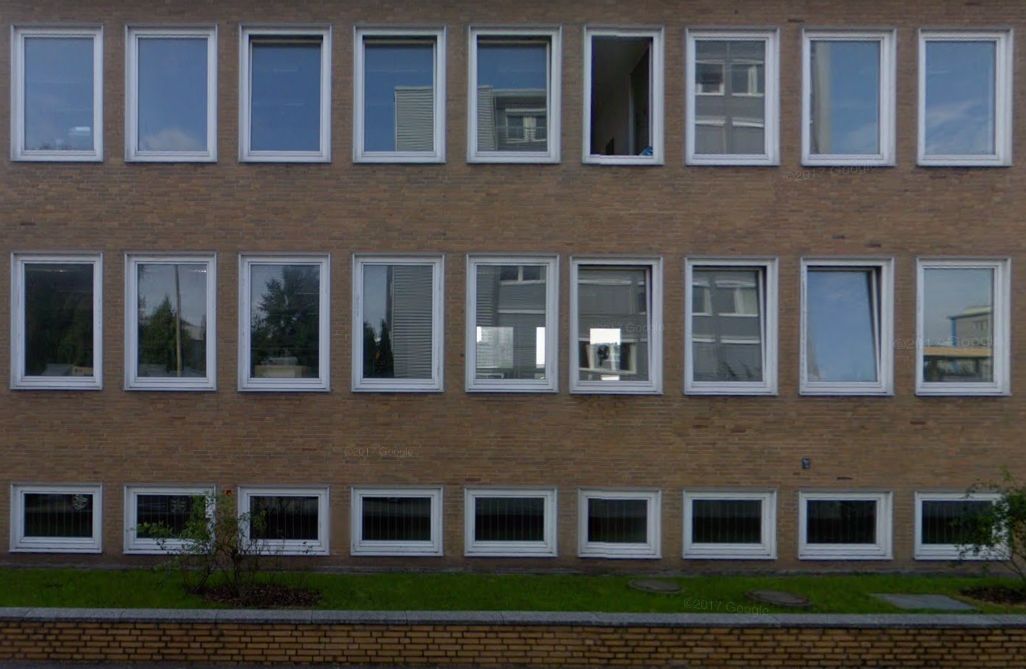 Philatelic Library Hamburg e.V.
Basedowstraße 12, D-20537 Hamburg
+49 (0)40 2512340
auskunftphilatelistische-bibliothek.de
The collection currently contains approximately 26,000 volumes and over 65,000 articles. An overview of the entire collection has been available in an online catalogue since 2016.
---
The library, which is run by the Verein für Briefmarkenkunde 1878 e.V. on a voluntary basis, offers both on-site research and the possibility of inter-library loan. It also serves as a meeting room for clubs and working groups.
---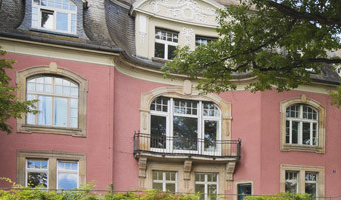 The "Research Library" department of the Herder Institute (an institute of the Leibniz Association) is a specialised scientific library on the political as well as cultural, economic and social history, regional studies and culture of East Central Europe.
---